Scary Ghost Stories – YOUR Creepy Phantom Tale!
Everyone has some scary ghost stories to tell. We've all heard of someone who has heard of someone who...... Perhaps YOU have seen something go bump in the night.
Wispy shadows, eerie hauntings, headless horsemen, poltergeist activities, we all love a good tale about the supernatural. About that friendly earthbound spirit you have often glimpsed roaming about that old, windy cottage in the country.
Or maybe you've had the opportunity to spend the night in a haunted mansion. Or a dark cemetery.
And even if that's not your case, probably you've had the chance to check out some enchanted digs at some point in your life. Maybe you've visited Windsor Castle, or passed through the Amityville neighbourhood on your New York holidays.
If you're here in Spain, you might be tempted to drop by the famous – or shall I say, rather, notorious – Palacio de Linares right in the dead centre of Madrid.
Or you might fancy a visit to Malaga's very own Hospital Noble, where I once wandered around at ease – in the dark of the night! Nothing spooked me there, I'm afraid I must confess.
Whatever the case, we ALL can have some pretty terrifying tales to tell. After all, isn't that just a part of life? I have a couple to share with you as well, you can be sure! And you can read about a haunted hotel where I used to work, or an even freakier, poltergeist experience I once had, right here in these pages.
Your Creepy, Scary Ghost Stories
Click on the following links to read other creepy, scary phantom tales. They were all contributed by visitors to this page.
My name is Elody and I'm 24, this story takes place in 2001. I had lost quite a few family members in my lifetime......

This story is second-hand. It wasn't my own story but it was told to me as if it were. My Dad (who doesn't believe in ghosts!) was in the attic of a neighbor's......
---
For the moment I am no longer accepting contributions to this section. But it is possible that I may open up new sections where I will be happy to receive contributions, and when that happens I will, of course, publish all the details here on this website.

Many, MANY thanks to ALL the GREAT people who have sent me your contributions!

---
If you liked this article you might also enjoy:

Good Modern Day Witches

Earthbound Spirits, Ghosts, Poltergeists
Return from Scary Ghost Stories to Seas Of Mintaka: Psychic Empowerment for Spiritual Growth Home Page


If you like my site and found that it has helped you, consider leaving me a donation to help me pay for hosting so I can keep the site running. And thank you sooooo much! All my love!
---
FREE DOWNLOAD!
Did you enjoy this article? Would you like to be the first to receive all my new articles in the comfort of your own Inbox? Subscribe to my Newsletter, where I send out all my new articles FIRST to my Beloved Subscribers. And receive the option to download a FREE EXCERPT from my ebooks, "The Power of Loving Yourself" and "I Love Him, He Loves Me Not: How I Left a Codependent Relationship", as a token of my appreciation for SUBSCRIBING to the newsletter.
You can Subscribe in the box on the top right-hand corner of this page. ------->

---
If you enjoyed this article you might like to check out my Thrillers, here: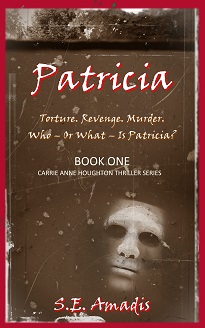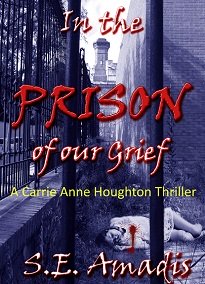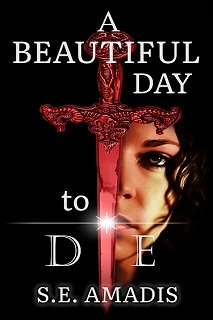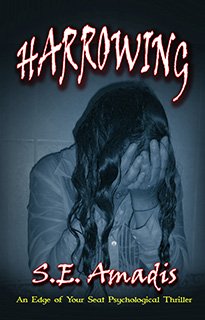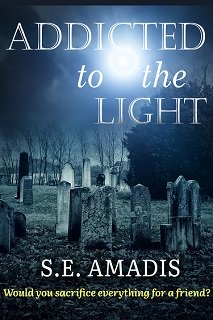 Take a look over my ebooks too, here:

---
comments powered by