9.1.1.
by Elody
(New York City, U.S.A.)
My name is Elody and I'm 24, this story takes place in 2001.

I had lost quite a few family members in my lifetime but I was especially close to 1 person, my uncle Jhon. Jhon and I spent a lot of time together. He was like a father and had a great job... in the World Trade Centers he worked in the 1st building. When I was 12 we were in school when the principal let us out we didn't know what was going on yet. When I got home my dad and mom were still at work I turned on the TV to watch some cartoons when I got a strange feeling and turned on the news. I didn't even have to listen I saw one of the Twin Towers... demolished.

Later that day I got the news my uncle passed. 2 weeks after that we went to his house to collect his items. I got a weird feeling and ran into my uncle's bedroom and there I found a ring, watch, a necklace with a cross on the bottom, and a note which read: I leave these items to my beloved Elody.

A week after that I was lying on my bed reading a book when I saw a man in the corner of my room. I looked over and he was still there but his face was covered I screamed and ran downstairs. No one was home but me and my dog Sugar. The weird thing was (besides the weird man in my room) was I didn't feel scared I felt happy, safe, calm like I did around my uncle Jhon and only around my uncle Jhon.

One night I had a friend come over and she wasn't a normal girl she said things no one understood. When we went into my room she said out of nowhere, "Oh is your uncle here." (Now I hadn't told ANYONE about my uncle dying.) I shook my head and bit my cheeks to hold the tears. She looked at me and said, "Then why is he standing in the corner?" My face flushed from all color I wouldn't be surprised if it fell off and rolled on the floor. I began bawling I knew I tell her. I wiped my eyes took 10 deep breaths and said, "Abby stay here." I got up took the note out and sat on the bed. "Abby my uncle was in the 1st tower hit by the plane." Her face flushed now and she hugged me. I explained it all to her. After that I looked up and saw the man no hat covering his face. It was my uncle he stared at me then at Abby and disappeared. Abby took a deep breath hugged me and said, "That was from your uncle and he said good-bye my little Melody." I gasped that's what he called me his melody he could sing for hours.

That's the end of my story and the last time I ever saw him again.

If you like my site and found that it has helped you, consider leaving me a donation to help me pay for hosting so I can keep the site running. And thank you sooooo much! All my love!
---
FREE DOWNLOAD!
Did you enjoy this article? Would you like to be the first to receive all my new articles in the comfort of your own Inbox? Subscribe to my Newsletter, where I send out all my new articles FIRST to my Beloved Subscribers. And receive the option to download a FREE EXCERPT from my ebooks, "The Power of Loving Yourself" and "I Love Him, He Loves Me Not: How I Left a Codependent Relationship", as a token of my appreciation for SUBSCRIBING to the newsletter.
You can Subscribe in the box on the top right-hand corner of this page. ------->

---
If you enjoyed this article you might like to check out my Thrillers, here: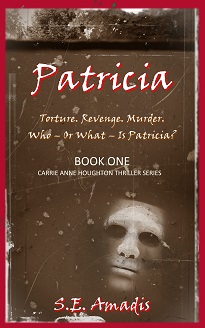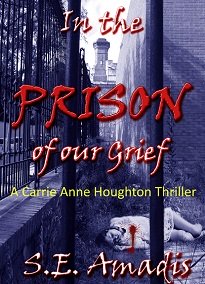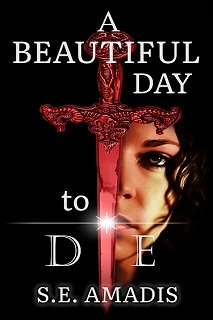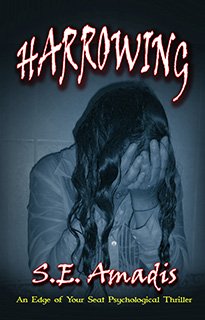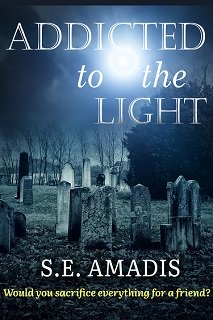 Take a look over my ebooks too, here:

---
comments powered by