FAQ's: Who Is The Cuban Tarot Reader?
I've received quite a few queries about who is that cool psychic Tarot reader that I praise in this post on Coolest Psychic Readers.
Many people have asked me about her, and about whether they can get a reading with her personally. Or whether she gives readings over Skype or the telephone.
Well, what I can tell you is that her name is Noemí. She's from Cuba and she has been reading the Tarot all her life, since she learnt this art from her mother when she was a little girl.
I don't know if Noemí, the Cuban Tarot reader, gives readings over Skype or the telephone. As far as I'm aware, she only gives readings in person at her little, round, gaily-painted table. (She does give readings over the telephone within Spain.)
She welcomes and loves to receive visitors (ie. clients), but it would probably be quite difficult for you to receive a reading from her in person, unless you're in Spain, where Noemí (and I) lives.
The esoteric shop where she usually works is temporarily closed...... or perhaps forever. I don't know. It hasn't opened in months.
I can understand that you would like to get a reading with her. She is definitely cool! As I've explained frequently, I no longer like to get psychic readings very often to "predict the future", because I believe that WE CREATE OUR FUTURE.
However, sometimes I like to visit Noemí, the Cuban Tarot reader, just because of her warm, fuzzy, caring energy!

You can get in touch with her through her blog (in Spanish): http://videnciatarotymagia.blogspot.com.es/
Cheers!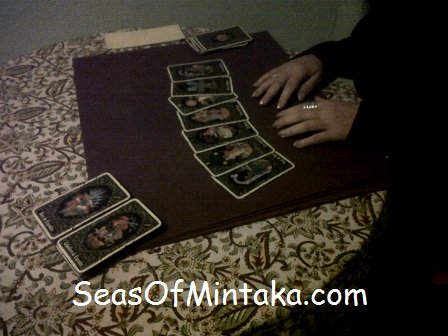 ---
Return to List of Frequently Asked Questions
Return from FAQ's to Seas Of Mintaka Article Index
Return to Seas Of Mintaka: Empowering Highly Conscious People Through Psychic and Spiritual Development Home Page

If you like my site and found that it has helped you, consider leaving me a donation to help me pay for hosting so I can keep the site running. And thank you sooooo much! All my love!
---
FREE DOWNLOAD!
Did you enjoy this article? Would you like to be the first to receive all my new articles in the comfort of your own Inbox? Subscribe to my Newsletter, where I send out all my new articles FIRST to my Beloved Subscribers. And receive the option to download a FREE EXCERPT from my ebooks, "The Power of Loving Yourself" and "I Love Him, He Loves Me Not: How I Left a Codependent Relationship", as a token of my appreciation for SUBSCRIBING to the newsletter.
You can Subscribe in the box on the top right-hand corner of this page. ------->

---
If you enjoyed this article you might like to check out my Thrillers, here: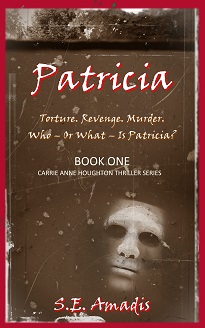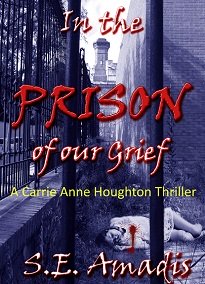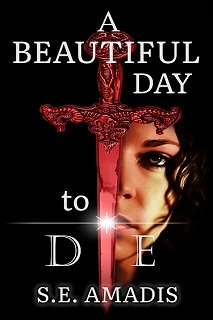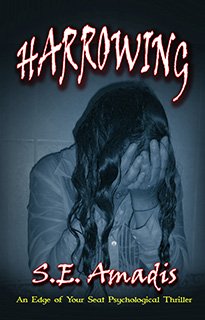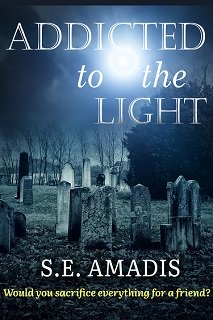 Take a look over my ebooks too, here:

---
comments powered by