About This Site
Once upon a time, I was quite fascinated with the psychic and supernatural world. With the idea of developing psychic abilities and giving readings and "being clairvoyant" and all that.

Today, however, I've come to realize that having psychic abilities is as normal and as natural as being able to see with your eyes or hear with your ears. It's an integral part of any human being.

And as such, I don't really feel the fascination with exploring the psychic world anymore the way I used to. To me, it seems a little bit like, well, trying to delve into what it's like to see with your eyes or listen with your ears, or how to develop and sharpen your eyesight and hearing acuity.

They're interesting subjects, but it's not what I'm really into anymore.

No. Today what I want to do, hope to do, through this website, is to help people learn to HELP THEMSELVES.

I'd like to help you GIVE UP your VICTIM role, and start TAKING CHARGE of your life and your experiences.

I want to EMPOWER you. I want to teach you how to EMPOWER YOURSELF. 
For me, the main purpose of developing your psychic abilities is not to become a dazzling crystal ball reader or a brilliant clairvoyant at the neighbourhood fair. For me, psychic development means just plain old learning to develop and trust in your intuition.

Learning to trust in YOURSELF.

Getting to know yourself better and more intimately and losing the fear of trusting in your hunches, your gut.

It means fine-tuning your psychic abilities so that you can know YOURSELF better. So that you can learn to be honest with yourself, and trust yourself.

Developing your natural-born sixth sense (which we all have, because we are all psychic) so that you can use it to navigate through life. To make the right choices, the ones that go best for YOU.

It's so easy to sit around and wallow about in our victim role, and to spend (ie. waste) all our life and all our time blaming other people for the awful messes that we find ourselves in, and the awful lives that we feel forced to live.

We've all been there. I've been there, done that.

I used to blame just about everybody else for everything that went wrong (and sometimes I still feel tempted to haha).

I especially spent a lot of time blaming my parents for all the problems that I had today. Okay, granted, they weren't exactly "normal" parents. They had a lot of hang-ups and issues.

But then again, on the other hand, most parents do, I think.

If you're busy sitting around blaming your parents, or your spouse, or your partner, your grandparents, your siblings, your teachers or any other damn person that you can think of for YOUR messes, then you're not acknowledging your OWN part of the responsibility for putting yourself where you are today.

No one could have put you where you are today if you hadn't agreed to go there yourself as well, at some level.

Now, you could say, things happened to you when you were a child, that are to blame for where you are today. You could say, your parents or teachers treated you this way or that, and that is the reason why you're in the mess you're in today.

You were a child. You had no choice.

Well, yes, it's true. When you were a child you had no choice. When we're children things just happen to us.

And yes, you're right. You're NOT to blame for all the terrible things that happened to you when you were little.

However, you ARE responsible for your life TODAY.

What you do TODAY, the choices that you make NOW, are no one else's business except your own.

NOW you have the possibility to make the RIGHT choices.

NOW you have the possibility of CHOOSING YOUR OWN LIFE.

And that's what this website is going to be all about now.


Remember to live your dreams today!
All my love!
---
Return to Seas Of Mintaka: Psychic Development for Spiritual Growth Home Page
---

If you like my site and found that it has helped you, consider leaving me a donation to help me pay for hosting so I can keep the site running. And thank you sooooo much! All my love!
---
FREE DOWNLOAD!
Did you enjoy this article? Would you like to be the first to receive all my new articles in the comfort of your own Inbox? Subscribe to my Newsletter, where I send out all my new articles FIRST to my Beloved Subscribers. And receive the option to download a FREE EXCERPT from my ebooks, "The Power of Loving Yourself" and "I Love Him, He Loves Me Not: How I Left a Codependent Relationship", as a token of my appreciation for SUBSCRIBING to the newsletter.
You can Subscribe in the box on the top right-hand corner of this page. ------->

---
If you enjoyed this article you might like to check out my Thrillers, here: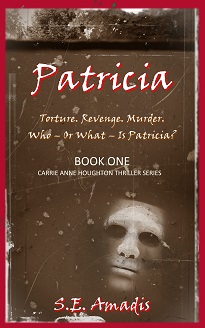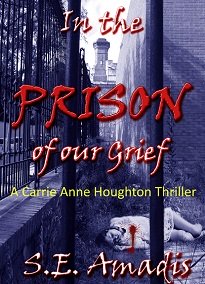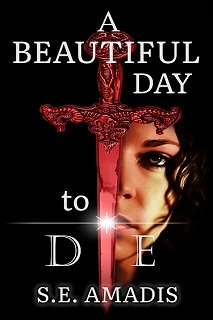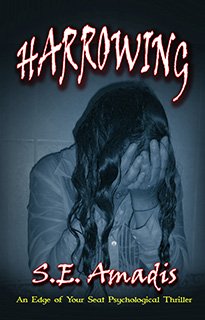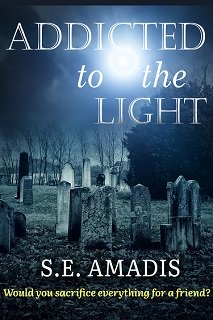 Take a look over my ebooks too, here:

---
comments powered by