FAQ's: Can Anyone Develop Psychic Abilities?
Q: You say (on the "About Me" page) that you developed psychic abilities. Does that mean that you weren't born with any? And can anyone therefore develop psychic abilities too?
A: Well, as I've maintained on several pages, I do believe that everyone is born with their natural, human intuition. Intuition is what has guided mankind throughout its history and has helped people to survive. Intuition warned our cave ancestors about dangerous predators, so they could avoid them. And intuition pointed out to them the best places for hunting.
So since intuition is natural and everyone has some, it's only logical to assume that everyone can develop it, too.
Now having said that, even though it's true that I (and everyone) had to develop some psychic skills, the truth is that, like everyone else, I was also born with some abilities stronger than others. I was born with psychic empathy and clairaudience. However, I'm not naturally clairvoyant, for example. I can't see remote pictures or visions naturally and effortlessly.
So basically, I think this is all about, mostly, learning to make the most of what you do have and doing exercises or trying out different techniques to develop that which doesn't come so naturally or easily to you.
Return to List of Frequently Asked Questions

Return from FAQ's to Seas Of Mintaka Psychic Empowerment Blog

Return to Seas Of Mintaka: Psychic Empowerment for Spiritual Growth Home Page


If you like my site and found that it has helped you, consider leaving me a donation to help me pay for hosting so I can keep the site running. And thank you sooooo much! All my love!
---
FREE DOWNLOAD!
Did you enjoy this article? Would you like to be the first to receive all my new articles in the comfort of your own Inbox? Subscribe to my Newsletter, where I send out all my new articles FIRST to my Beloved Subscribers. And receive the option to download a FREE EXCERPT from my ebooks, "The Power of Loving Yourself" and "I Love Him, He Loves Me Not: How I Left a Codependent Relationship", as a token of my appreciation for SUBSCRIBING to the newsletter.
You can Subscribe in the box on the top right-hand corner of this page. ------->

---
If you enjoyed this article you might like to check out my Thrillers, here: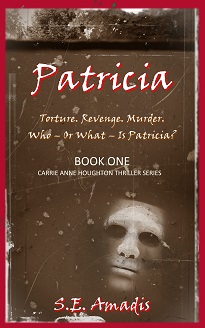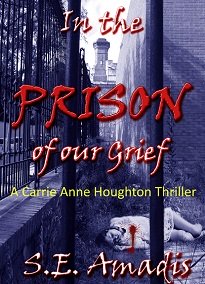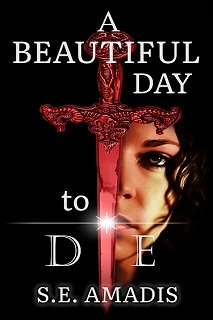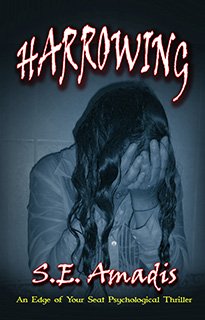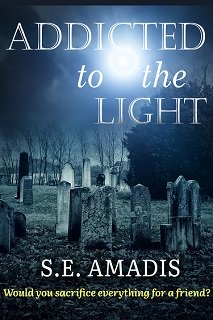 Take a look over my ebooks too, here:

---
comments powered by
---
If you have some questions for me, you can send them to me using the form below. But first, please check the FAQ's Page to see if I have already answered your question there. I don't have time to answer every question that I receive, but I do try to make a selection of the questions that are more common.
---