Patricia

(Book One of the Carrie Anne Houghton Thriller Series)
A chilling Gothic revenge thriller that takes place within the claustrophobic confines of a remote and isolated boarding school.
There's something dangerous and menacing about Patricia. Patricia rules the school. No one dares to disobey her, and those who make the mistake of getting onto the wrong side of her must pay a terrible price.
Only geeky, innocent Carrie Anne knows what Patricia is really like, having once been held prisoner and tortured by her.
But Patricia is far more dangerous and sinister than even Carrie Anne realizes. Carrie Anne has no idea who — or what — Patricia really is… or what Patricia is truly capable of.
Now Carrie Anne's chilling ordeal, one she had escaped from years before, will begin all over again. This time, will she make it out alive? And if she does, how will she ever protect the people that she loves and save them from Patricia?
What readers are saying about PATRICIA:
I absolutely loved this book, even if it did scare me to bits !
You definitely wouldn't want to get on the wrong side of Patricia.

She is one of a gang of bullies who take great delight in bullying Carrie Anne Houghton.
But she and Patricia share something in the past which makes Carrie Anne one of the only people who know what Patricia is really like and the best way to deal with her.
And she has decided that Carrie Anne is made a scapegoat for all her cruel jokes.
But no one knows how bad or to what extent Patricia will go to.
Not even Carrie Anne.
And when they meet years later at age 17, revenge is definitely top of Carrie Anne;s list.
The book is very graphic so if you are easily offended then this won't suit you.
I loved the character of Carrie Anne, and felt so sorry for her.
And Patricia has to be the most evil woman I have read about in a long time.
I have already downloaded book 2, and if it is half as good as this debut, then I will be happy.
This author is definitely one to watch out for in the future.
5* review on Amazon.co.uk
I was looking to read a book that wouldn't let me put it down. I found it with Patricia! Full of horror, the supernatural and suspense yet with characters you could similarly sympathise with and detest. Patricia's character is well developed and easy to visualise. She is much more than just the Boarding School bully, a seriously disturbed character which is uncovered over time. The book was a real page turner, so much so I missed my bus stop & was late for work! It will keep you on the edge and you'll have to remind yourself to breathe. Suited my taste for horror/psychological thriller/supernatural perfectly. As I neared the end, I was disappointed that Carrie-Anne's story wasn't rounded off, I then realised this is the first in a series and the second book is already out. Downloaded it there and then. Bonus! Highly recommended.
5* review on Amazon
What a truly dark and disturbing debut novel ! Revenge being sort for being bullied as a child but the bully is totally devoid of any human compassion or feeling . This book is not for the faint hearted as it describes scenes of graphic violence , it is totally chilling but it does make for compelling reading . Once I started this I just couldn't put it down and finished over the space of two days ! I cannot wait for more books by this author .
5* review on Amazon
Read more reviews and buy at Amazon.com
Or at Amazon.co.uk
Available in all Amazon stores
---
Return from Patricia to Thrillers
Return from Patricia to Seas Of Mintaka Home Page
---

If you like my site and found that it has helped you, consider leaving me a donation to help me pay for hosting so I can keep the site running. And thank you sooooo much! All my love!
---
FREE DOWNLOAD!
Did you enjoy this article? Would you like to be the first to receive all my new articles in the comfort of your own Inbox? Subscribe to my Newsletter, where I send out all my new articles FIRST to my Beloved Subscribers. And receive the option to download a FREE EXCERPT from my ebooks, "The Power of Loving Yourself" and "I Love Him, He Loves Me Not: How I Left a Codependent Relationship", as a token of my appreciation for SUBSCRIBING to the newsletter.
You can Subscribe in the box on the top right-hand corner of this page. ------->

---
If you enjoyed this article you might like to check out my Thrillers, here: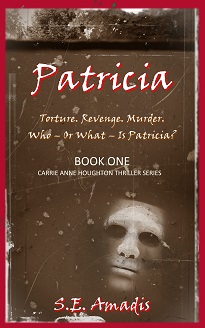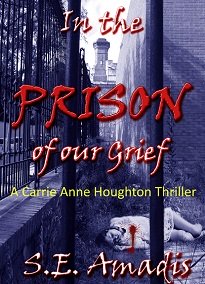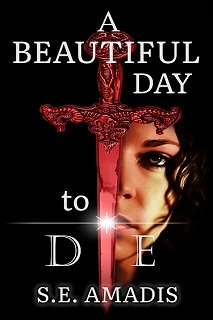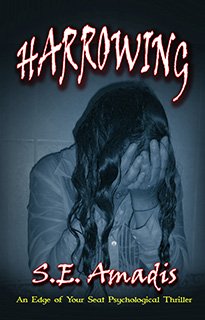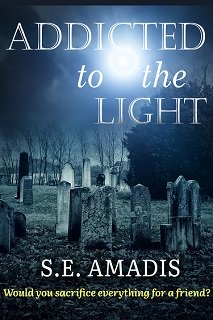 Take a look over my ebooks too, here:

---
comments powered by