What Is Intuition?
Our human intuition is natural. It's something everyone possesses.
Having intuitive ability is just as natural as having a sense of hearing or smell. Human beings could not survive without this ability.
This natural capacity is what tells a little baby who cannot walk yet, that it should stay away from the edge of the table (when crawling on top of the table, of course) or the edge of a cliff. Your inborn knowingness is what makes the little hairs on the back of your neck bristle when someone sinister is observing you, or there is a bear right behind you.
For me, intuitive ability is synonymous with psychic ability. The only difference I can see is that people like to classify psychic abilities and give them different names, depending on the type of senses that are called into play.
Classifying Psychic Abilities
Different people have different learning styles, or some senses more developed than others, so it's only logical that each individual would also receive information from the world through certain senses with greater ease. And the sense that each person has developed most strongly will be the one that this person prefers to use in order to receive this information about the world.
Some people are strongly visual, that is, they pay most attention to what they see. These people will probably find it easier to receive information about the world unconsciously (or consciously, if they choose to develop these skills) through clairvoyance. Whereas those individuals who pay more attention to the sounds that they hear would notice clairaudient information from the world first.
The way I see it, however, these are just ways of classifying things which really, in my opinion, don't need to be classified at all. To me, I think it's perfectly fine to just say that it is all simply intuition.
A Natural Human Capacity
I don't believe listening to your intuition goes against any religion. Listening to your inner voice or inner wisdom is like, when you're with a strange guy and he gives you the creeps, then you DON'T get into his car with him! If you're walking on a dark street late at night and you hear footsteps and something inside you tells you to run, that is your inner voice speaking and you RUN!
However, you'd be amazed how many people refuse to listen to their inner voice, or believe that listening to it is wrong. And that is what I'd like to teach people about. To listen to that little voice full of wisdom inside their heads and to learn to notice it when it speaks up.
For example, maybe that guy gives you the creeps, but you get into the car with him anyways because a taxi is very expensive. You didn't pay attention to those feelings and sensations that you perceived inside yourself. You REASONED that that pesky, intruding little voice inside you was wrong and you didn't want to spend money on a cab. But if later on that guy does something bad to you, don't you wish you'd decided to splurge and taken a cab instead?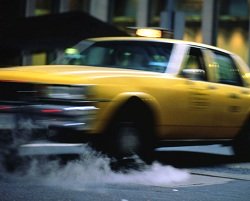 Here you can find some articles on related topics, including:
So please, feel free to subscribe to this site using the "Subscribe" box on the right-hand column, and check in often to see new articles and posts! I'll be delighted to see you around my site again!

---
If you liked this article you might also enjoy:
Return from What is Intuition? to Seas Of Mintaka: Psychic Empowerment for Spiritual Growth Home Page


If you like my site and found that it has helped you, consider leaving me a donation to help me pay for hosting so I can keep the site running. And thank you sooooo much! All my love!
---
FREE DOWNLOAD!
Did you enjoy this article? Would you like to be the first to receive all my new articles in the comfort of your own Inbox? Subscribe to my Newsletter, where I send out all my new articles FIRST to my Beloved Subscribers. And receive the option to download a FREE EXCERPT from my ebooks, "The Power of Loving Yourself" and "I Love Him, He Loves Me Not: How I Left a Codependent Relationship", as a token of my appreciation for SUBSCRIBING to the newsletter.
You can Subscribe in the box on the top right-hand corner of this page. ------->

---
If you enjoyed this article you might like to check out my Thrillers, here: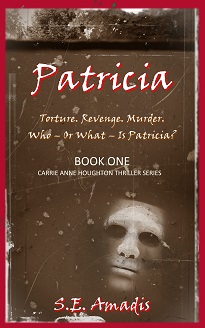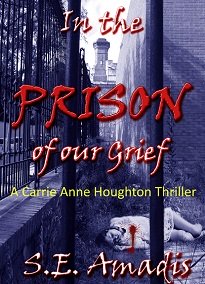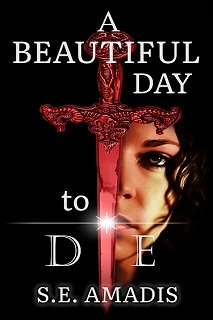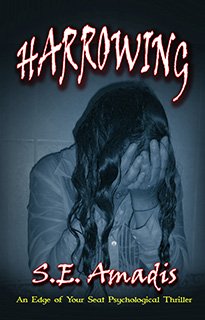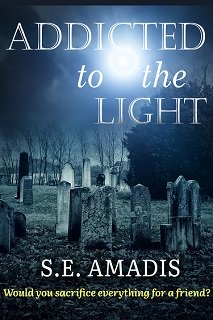 Take a look over my ebooks too, here:

---
comments powered by