Psychic Readers
Throughout my life I've had the opportunity to get to know dozens of psychic readers, either because I knew them personally, through receiving a reading from them, or because I studied with them.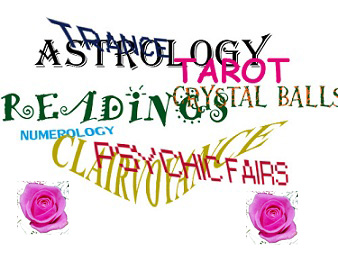 These experiences have helped me enormously to learn how to distinguish between psychic scams and the "real deals": true, ethical spiritual psychics with genuine talent and the honest desire to help people using this talent.
I've also learned something about discerning good quality psychics from the fakes, the ones who know nothing even though they may consider themselves pretty hot.
So here on the following pages I would like to share with you the lessons that I've learned about these people and their businesses. Giving psychic readings is a business like any other. Psychics – well most psychics anyways – are professionals just like carpenters, plumbers, financial consultants and dentists.
Click on a link to see the page:

Personal Experiences With Psychic Readers
Here I'll tell a little bit about psychic readings that I myself have personally received and what I think of them.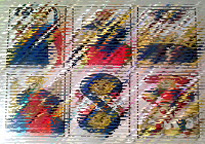 On this page, I'll warn you about the most common psychic scams, how to spot them and how to avoid them. What signs can indicate that the person that you are thinking of asking a reading from is actually a fish?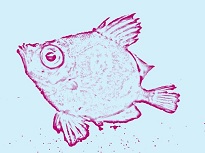 Here on this page, on the contrary, I'll tell you all about my three favourite psychic readers that I know personally. These people definitely are NOT fish! These are psychics you can trust. Well at least they are professionals that I trust in and recommend.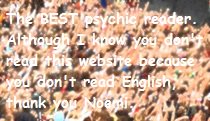 And also:
So please feel free to subscribe to this site using the "Subscribe" box on the right-hand column, and drop by often!
---
If you liked this article you might also enjoy:
Learning How to Manifest Good Things
Return from Psychic Readers to Seas Of Mintaka: Psychic Empowerment for Spiritual Growth Home Page

If you like my site and found that it has helped you, consider leaving me a donation to help me pay for hosting so I can keep the site running. And thank you sooooo much! All my love!
---
FREE DOWNLOAD!
Did you enjoy this article? Would you like to be the first to receive all my new articles in the comfort of your own Inbox? Subscribe to my Newsletter, where I send out all my new articles FIRST to my Beloved Subscribers. And receive the option to download a FREE EXCERPT from my ebooks, "The Power of Loving Yourself" and "I Love Him, He Loves Me Not: How I Left a Codependent Relationship", as a token of my appreciation for SUBSCRIBING to the newsletter.
You can Subscribe in the box on the top right-hand corner of this page. ------->

---
If you enjoyed this article you might like to check out my Thrillers, here: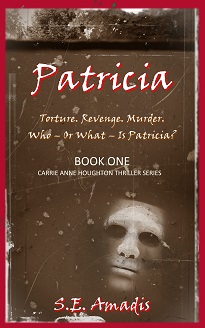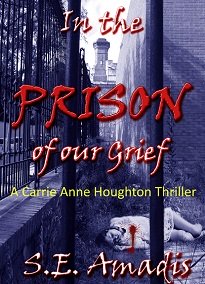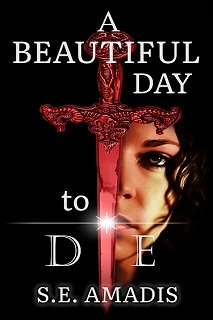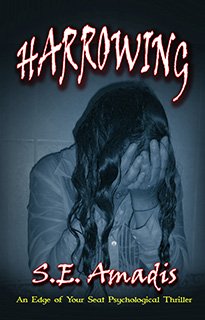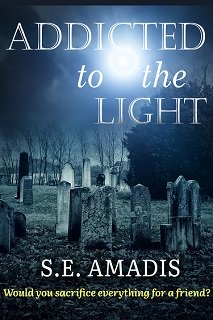 Take a look over my ebooks too, here:

---
comments powered by
---
Recent Comments:
---
Susan said on May 30, 2014:
Great site, love it, and nice to find one that is knowledgeable and genuine. Another knowledgeable and genuine site is here http://www.webclairvoyant.com
The Seas Of Mintaka said on May 30, 2014:
Thank you, Susan! Also, I have checked out the site that you recommend and I do find it quite nice. I haven't ordered any readings from it, so I can't recommend (or not recommend) the site to anyone. However it looks quite interesting and well-done and it is certainly very informative!

---