Frequently Asked Questions
At first I began by answering every single question individually, but that soon turned out to be quite the workload! So in the end, I've decided to occasionally sum up the questions I receive most frequently, and add them to this section.
Feel free to browse through this FAQ's section and see whether there are any questions that interest you. If you have a question, you might find that someone else has already posed a similar one, and then you can find the answer here.
Following is a list of the pages of questions (with their answers, of course) that I've put up. If you don't find your question here, keep checking back often, as I will occasionally be adding new pages.
Or you can send your question to me using the form below, and I will do the best I can to answer it, either personally or by publishing it here in this section.
To read readers' questions and their answers, simply click on any of the following links:
Psychic Families & Other Frequently Asked Questions

My loved one has heard voices for many years and now she has turned into a different person

Help! I'm Hearing Voices All The Time!
I have daydreams that come true

I believe I have several psychic abilities but I'm not sure how to proceed
Am I a Clairsentient or a Clairvoyant?
How Can I Overcome the Fear of Sensing Spirits?

Will Our Deceased Loved Ones Wait For Us in the Spirit World?
I Hear Celestial Choirs and Astral Noises All the Time
Can Anyone Develop Psychic Abilities?

---
Return to Seas Of Mintaka Psychic Empowerment Blog
Return from FAQ's to Seas Of Mintaka: Psychic Empowerment for Spiritual Growth Home Page

If you like my site and found that it has helped you, consider leaving me a donation to help me pay for hosting so I can keep the site running. And thank you sooooo much! All my love!
---
FREE DOWNLOAD!
Did you enjoy this article? Would you like to be the first to receive all my new articles in the comfort of your own Inbox? Subscribe to my Newsletter, where I send out all my new articles FIRST to my Beloved Subscribers. And receive the option to download a FREE EXCERPT from my ebooks, "The Power of Loving Yourself" and "I Love Him, He Loves Me Not: How I Left a Codependent Relationship", as a token of my appreciation for SUBSCRIBING to the newsletter.
You can Subscribe in the box on the top right-hand corner of this page. ------->

---
If you enjoyed this article you might like to check out my Thrillers, here: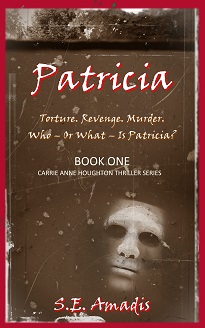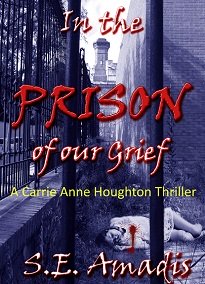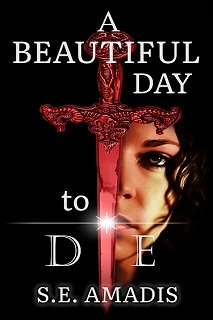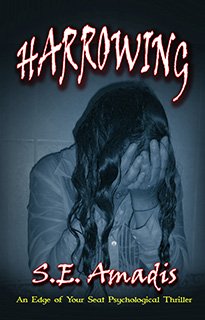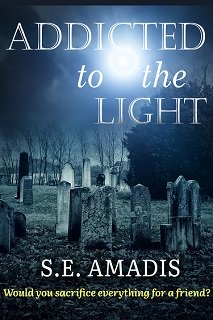 Take a look over my ebooks too, here:

---
comments powered by
---