GHOSTS IN THE ATTIC?
by Jennifer
(United States)

This story is second-hand. It wasn't my own story but it was told to me as if it were. My Dad (who doesn't believe in ghosts!) was in the attic of a neighbor's house working. He set his coffee down to talk to the neighbor and the neighbor watched the coffee cup move away from my dad.

He motioned my dad, but he didn't see it. It freaked the neighbor out. Then dad took a drink and set it down again... he talked to the neighbor for 15 minutes or so and they both forgot about the cup. He went to reach for it and it had slid across the workbench to the end of it WAY out of his reach. This time he was freaked out and they got out a level to make sure the bench was level and it was!

My Mom saw a hitchhiker once and passed him up. She couldn't stop thinking about him then saw him AGAIN a few miles down the road, same clothes, same hat, same eyes.

If you like my site and found that it has helped you, consider leaving me a donation to help me pay for hosting so I can keep the site running. And thank you sooooo much! All my love!
---
FREE DOWNLOAD!
Did you enjoy this article? Would you like to be the first to receive all my new articles in the comfort of your own Inbox? Subscribe to my Newsletter, where I send out all my new articles FIRST to my Beloved Subscribers. And receive the option to download a FREE EXCERPT from my ebooks, "The Power of Loving Yourself" and "I Love Him, He Loves Me Not: How I Left a Codependent Relationship", as a token of my appreciation for SUBSCRIBING to the newsletter.
You can Subscribe in the box on the top right-hand corner of this page. ------->

---
If you enjoyed this article you might like to check out my Thrillers, here: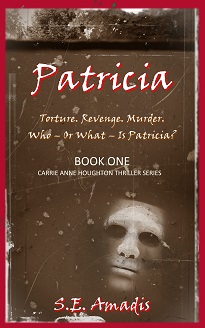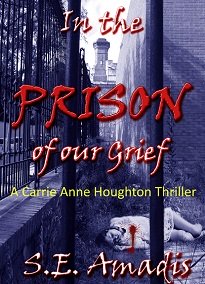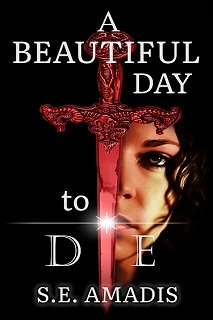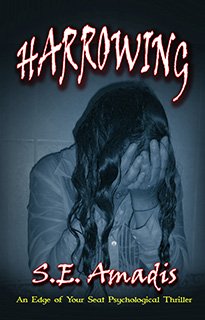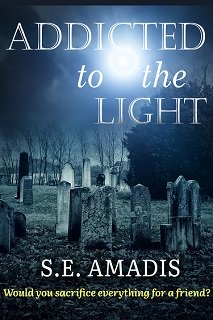 Take a look over my ebooks too, here:

---
comments powered by