The Big Orange House
by Dennis Jr.
(Fort Yates, ND)

Once, my friends and I were inside an old abandoned orange house. We split up and went to look around for cool stuff. I heard a crash and went to check it out. I found my friends standing around. They told me a bunch of nails flew across the room. We all went outside when Cody forgot his wallet. I took him inside to find it. When we got inside a doll, a brick, and a pillow flew across the room. The basement door broke open. An old man with white hair, a black suit, and glowing red eyes was standing in the doorway. If we were keeping track of how fast we ran it would be pretty darn fast. Cody yelled, "HOLY MOLY!" Now he goes to a boarding school and as for me, well, dunno how it happened but now I live down the street in a small creepy orange house.

If you like my site and found that it has helped you, consider leaving me a donation to help me pay for hosting so I can keep the site running. And thank you sooooo much! All my love!
---
FREE DOWNLOAD!
Did you enjoy this article? Would you like to be the first to receive all my new articles in the comfort of your own Inbox? Subscribe to my Newsletter, where I send out all my new articles FIRST to my Beloved Subscribers. And receive the option to download a FREE EXCERPT from my ebooks, "The Power of Loving Yourself" and "I Love Him, He Loves Me Not: How I Left a Codependent Relationship", as a token of my appreciation for SUBSCRIBING to the newsletter.
You can Subscribe in the box on the top right-hand corner of this page. ------->

---
If you enjoyed this article you might like to check out my Thrillers, here: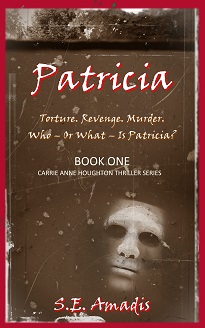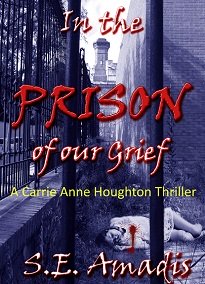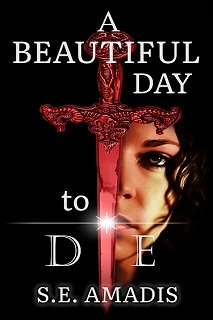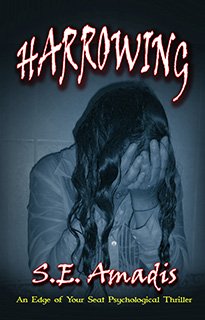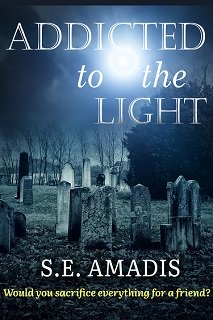 Take a look over my ebooks too, here:

---
comments powered by