Singing Woman
by Maia Catarina S. Baja
(Philippines, Quezon City)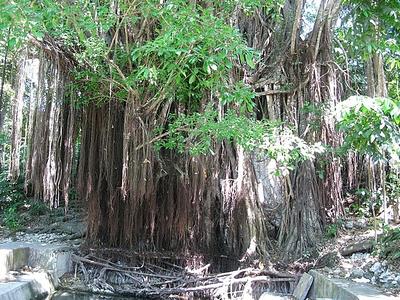 My dad and his friends went to a mountain to have an adventure. It was night and dark on the mountain. Then, they saw a lake. There is no water. He and his friend wanted to go out of there but his other friends wanted to stay. He and his friend walked on the slippery lake. Later, his other friends heard a lullaby from the tree. They were scared. Then, his friends run and slip on the slippery lake to catch up to my dad and his friend. He asked why are they running. They said, "We just heard someone singing a lullaby!" They were so scared they ran across the slippery lake. They started wondering who sang from a tree!
If you like my site and found that it has helped you, consider leaving me a donation to help me pay for hosting so I can keep the site running. And thank you sooooo much! All my love!
---
FREE DOWNLOAD!
Download a FREE EXCERPT from my ebooks, "The Power of Loving Yourself" and "I Love Him, He Loves Me Not: How I Left a Codependent Relationship", just by SUBSCRIBING to the newsletter. 
You can subscribe in the box on the top right-hand corner of this page. ------->
---
If you enjoyed this article you might like to check out my Thrillers, here: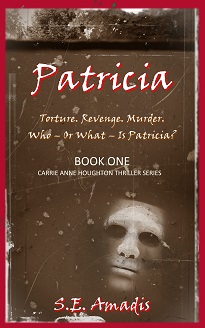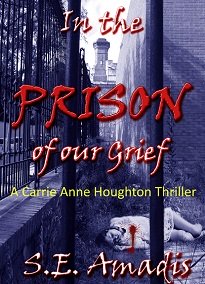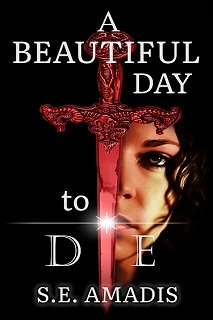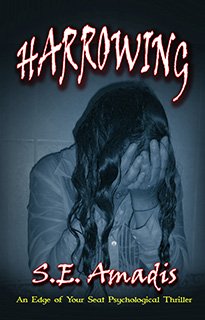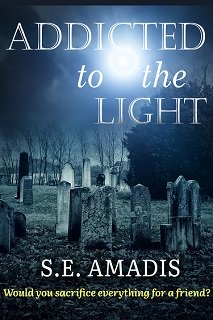 Take a look over my ebooks too, here:

---
comments powered by