My true ghost story
by Anonymous
Hi. I am here to tell you the scariest thing ever! One day me and my best friend went outside to eat our lunch. Me and her both felt a little funny. We felt like there was a ghost in her backyard which is a bunch of woods. So we went inside. Now that happened over 2 months ago. So yesterday Dec. 28, 2012 me and her were thinking about it. So last night around 3 we took some pictures and videos and in all of them a white outline of a figure shows up and she was doing bunches of different stuff. So me and her got really scared and so we downloaded some ghost apps on her iphone at around 8 last night and both of the radars suspect paranormal activity. And by the way that's a ghost. So me and her listened to the ghost whispers and it turns out that there are more than one and one's name is Henry... and he died in a murder so he is after anyone friends or anyone related to a man named Joe, Joey or possibly JoJo. And he is now still circling around her house and sometimes he goes through her house. So that's my completely true scary ghost story. Share yours too.

If you like my site and found that it has helped you, consider leaving me a donation to help me pay for hosting so I can keep the site running. And thank you sooooo much! All my love!
---
FREE DOWNLOAD!
Did you enjoy this article? Would you like to be the first to receive all my new articles in the comfort of your own Inbox? Subscribe to my Newsletter, where I send out all my new articles FIRST to my Beloved Subscribers. And receive the option to download a FREE EXCERPT from my ebooks, "The Power of Loving Yourself" and "I Love Him, He Loves Me Not: How I Left a Codependent Relationship", as a token of my appreciation for SUBSCRIBING to the newsletter.
You can Subscribe in the box on the top right-hand corner of this page. ------->

---
If you enjoyed this article you might like to check out my Thrillers, here: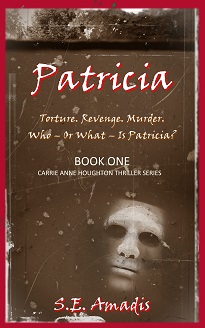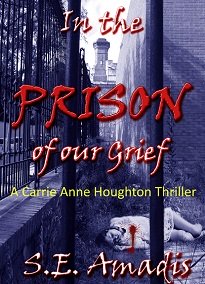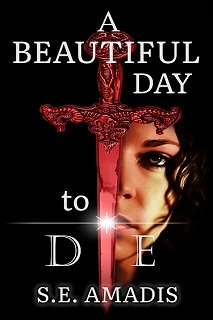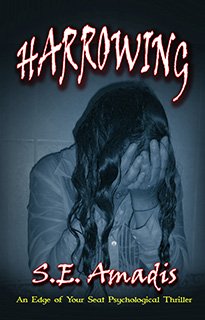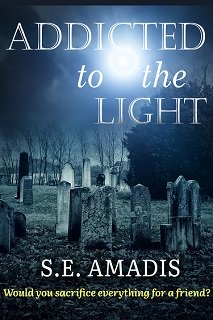 Take a look over my ebooks too, here:

---
comments powered by