I Told You I'd Be Back!
by Grace
(USA)
"I KILLED HIM FOR YOU MY DEAR, NOW WE CAN BE TOGETHER!" screamed Rickey. "I DON'T GIVE A CRUD! I'M DIALING!" yelled Leanne. "The cops are here. I'd better keep my voice down. I've been hiding for years from him. I'm Lee, daughter of Leanne. Rickey has killed her now is hunting for me pretending to be a 'cop'."

Let's carry on with the story:

"YOU'RE UNDER A VEST!" said the German cop. He struggled but he was too weak.

"I'LL BE BACK LEA! YOU SHOULD HIDE!"

Leanne moved to Kansas. Into the country. 5 years later she was watching television when the news suddenly came up. "WE ARE SORRY FOR THIS INTERRUPTION BUT SOMEONE CALLED RICKEY TAMER HAS ESCAPED FROM JAIL AND IS BASED AROUND..." The T.V. turned off, so did the power. Leanne got scared and ran to the bedroom for safety. She heard, "I told you I'd be BACK!" She turned around in shock and saw a shadow with a rope in his hand and that's the last she saw...

If you like my site and found that it has helped you, consider leaving me a donation to help me pay for hosting so I can keep the site running. And thank you sooooo much! All my love!
---
FREE DOWNLOAD!
Did you enjoy this article? Would you like to be the first to receive all my new articles in the comfort of your own Inbox? Subscribe to my Newsletter, where I send out all my new articles FIRST to my Beloved Subscribers. And receive the option to download a FREE EXCERPT from my ebooks, "The Power of Loving Yourself" and "I Love Him, He Loves Me Not: How I Left a Codependent Relationship", as a token of my appreciation for SUBSCRIBING to the newsletter.
You can Subscribe in the box on the top right-hand corner of this page. ------->

---
If you enjoyed this article you might like to check out my Thrillers, here: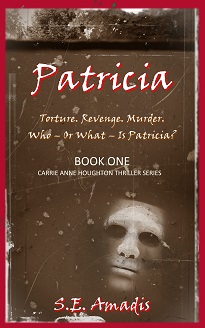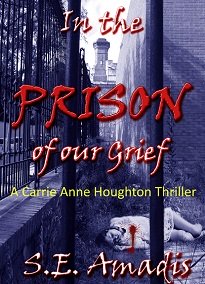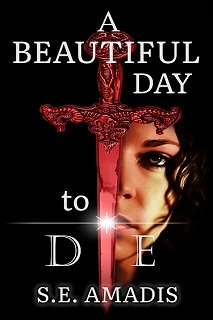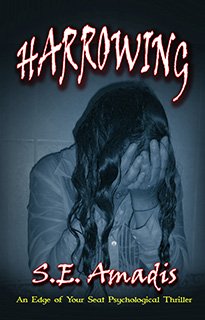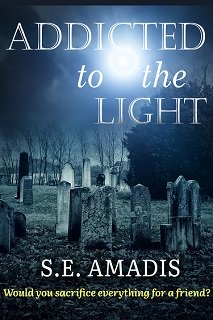 Take a look over my ebooks too, here:

---
comments powered by