Drip, drip, drip
by mystery 101 :-)
(Mysterious Farm)
Have you ever heard the DRIP, DRIP, DRIP story?

My friend owns two farms but one of the farm houses was not used so we decided to stay down there for her birthday. There were three of us that night. We had just had tea at the farm house that they permanently live in and decided to walk to the other farm via a dirt track. We had to walk 3 kilometres to get to the other farm. It was pitch black and we were travelling by torch light. We decided to turn off all the torches and walk with only the moonlight lighting the way. We were halfway there when my friend told me the drip drip story and this is how it goes.

Every night after school, Annemarie would fall asleep on her bed and let her bare foot hang over her bed. Usually her adorable dog, whom she dearly loved, would lick her foot, and then she would fall asleep.

One Tuesday she came home from school to find her parents gone, and a note on the table explaining that they would be back later that night and were sincerely sorry that they had not had the chance to tell her beforehand. Unconcernedly she watched TV for a while and crawled into her bed. Her dog licked her foot and she went to sleep.

Drip, drip, drip.

Annemarie snapped open her eyes, listening to the dripping noise that echoed throughout the house. A faucet must be dripping somewhere, she told herself, but nevertheless she got up to investigate the noise. Annemarie checked all the faucets. None of them was leaking, so she crawled back into bed. Her dog licked her foot and she went back to sleep.

Drip, drip, drip.

Slightly annoyed, Annemarie awoke again to the gentle dripping. She checked all the faucets, and yet again none of them was dripping water. Her dog licked her foot and she went back to sleep.

Drip, drip, drip.

Annemarie, tired of the noise and wanting very much to slumber peacefully, once again checked all of the faucets. Then, she realized that she had accidentally skipped checking her bathroom. As she stepped into the room her body was flooded with numb shock and disbelief.

Her dog was hanging, unmistakeably dead, from the ceiling, and his blood was dripping slowly down and hitting the floor. She glanced at the wall and opened her mouth in a silent o. Written on the wall were the words:

PEOPLE CAN LICK TOO!

If you like my site and found that it has helped you, consider leaving me a donation to help me pay for hosting so I can keep the site running. And thank you sooooo much! All my love!
---
FREE DOWNLOAD!
Did you enjoy this article? Would you like to be the first to receive all my new articles in the comfort of your own Inbox? Subscribe to my Newsletter, where I send out all my new articles FIRST to my Beloved Subscribers. And receive the option to download a FREE EXCERPT from my ebooks, "The Power of Loving Yourself" and "I Love Him, He Loves Me Not: How I Left a Codependent Relationship", as a token of my appreciation for SUBSCRIBING to the newsletter.
You can Subscribe in the box on the top right-hand corner of this page. ------->

---
If you enjoyed this article you might like to check out my Thrillers, here: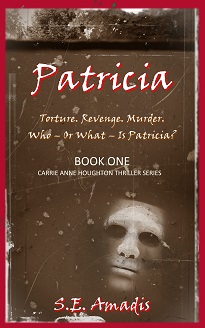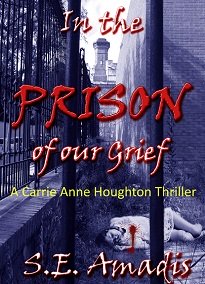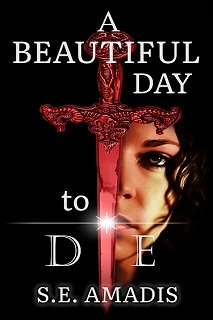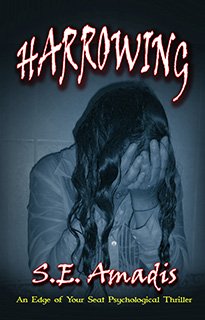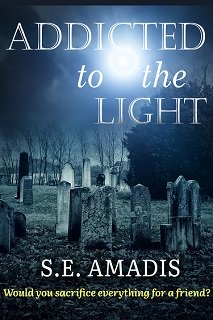 Take a look over my ebooks too, here:

---
comments powered by