Contact Me
I love to receive mail. So please feel free to leave me your thoughts, comments, feedback. I may not have time to answer every message, but I promise you that I do read every comment.
If you would like to receive a personal reply from me, which as mentioned before I may not have time to write (but I do promise that I will try), you will need to include your e-mail address, of course. Otherwise it's optional.
I receive a lot of questions, so I don't have time to answer each one personally. However, I do try to answer the most common ones, so please check on the FAQ's page to see if I've already answered your question (or a similar one) there.

If you have any further concerns you may read the Privacy Policy here.
Seas Of Mintaka Psychic Empowerment Blog

Return to Seas Of Mintaka: Psychic Empowerment for Spiritual Growth Home Page
---
FREE DOWNLOAD!
Download a FREE EXCERPT from my ebooks, "The Power of Loving Yourself" and "I Love Him, He Loves Me Not: How I Left a Codependent Relationship", just by SUBSCRIBING to the newsletter. 
You can subscribe in the box on the top right-hand corner of this page. ------->

---
If you enjoyed this article you might like to check out my Thrillers, here: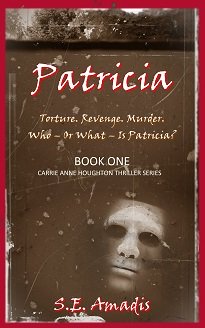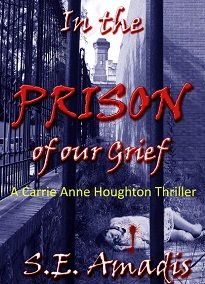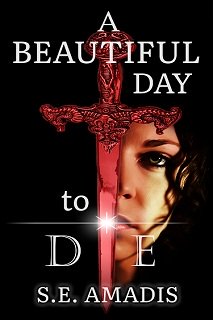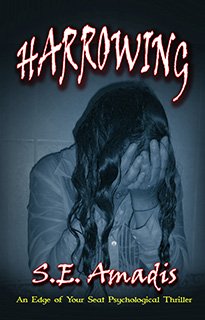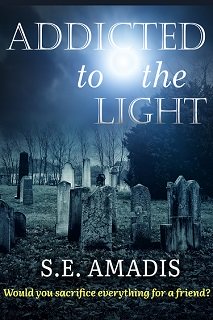 Take a look over my ebooks too, here:

---
comments powered by